Where coffee and conversation never go out of style.
Our mission at The Stevens Motel is to provide the best of three things…
The Rothwell family maintains the same level of dedication that helped establish The Stevens Motel as one of the best places to stay in State College. Their meticulous attention to detail and their kindness allows travelers to arrive as guests but depart feeling like friends.
The staff at The Stevens Motel go the extra mile to make your stay carefree and relaxing. Whether it's solitude or camaraderie and conversation, you'll find it here. While you're here you'll enjoy personal attention from the owners themselves as well as dedicated service from their staff. And you can be confident that on your next visit you'll see the same faces.
At The Stevens Motel, we are diligent about providing the cleanest rooms for the most reasonable price. You will always find your room fresh, clean and neat. We are happy to ensure a pleasant stay for all of our guests.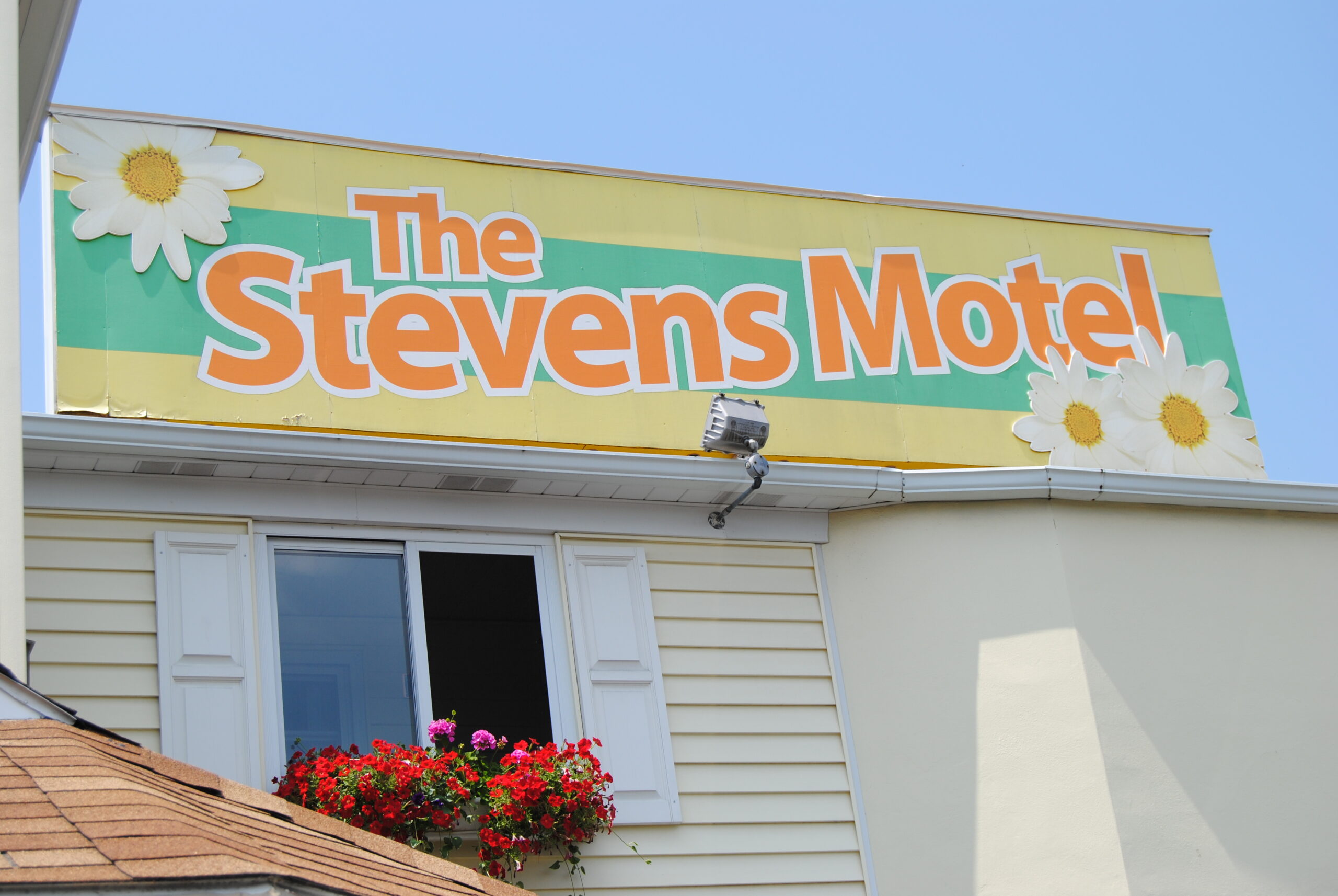 This is a great little place to stay off campus at a reasonable price. The owners are extremely nice and accommodating – I had to ask for a few things while I was there, and they were very gracious, polite, and prompt. The free wifi works very well, the rooms are clean. While it's no Hilton, this is not a place to avoid staying while in town – quite the opposite, it's very nice!